Barnsley City Guide
Barnsley News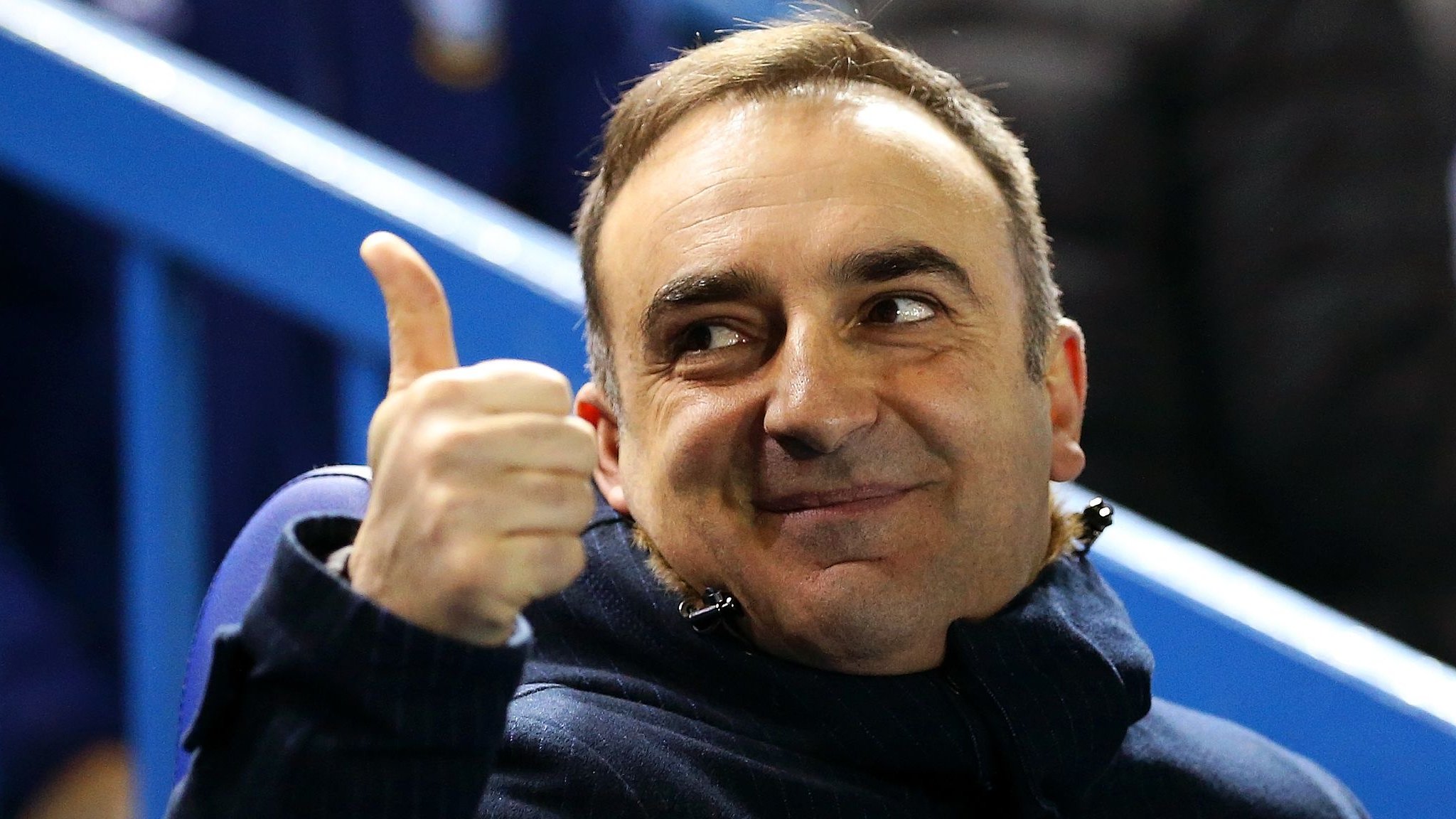 Sheffield Wednesday v Brentford
Preview followed by live coverage of Tuesday's Championship game between Sheffield Wednesday and Brentford.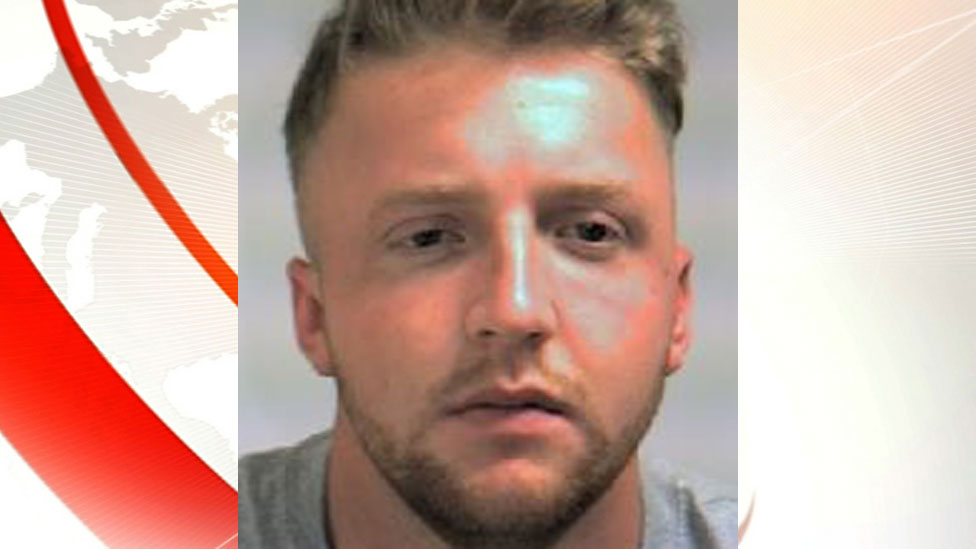 Lewis Siddall death: Blue Horrobin jailed for manslaughter
Lewis Siddall died after he was punched in the head in a bar in an "unprovoked" attack.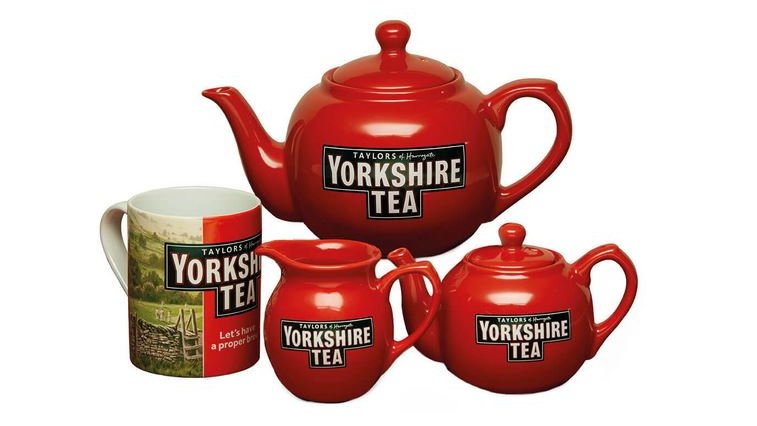 Yorkshire Tea teapots recalled after 'breakages during brewing'
Customers reported the products' bases were cracking as they made tea.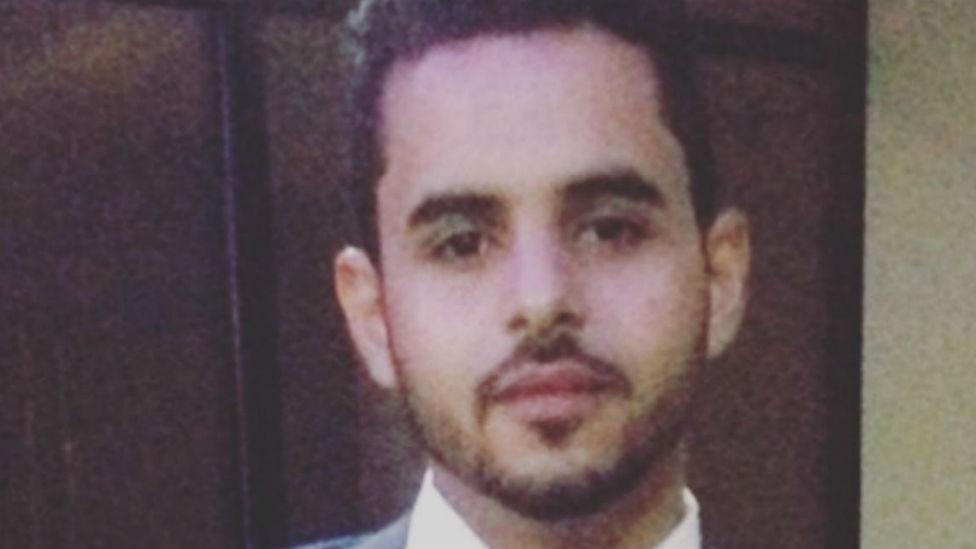 Sheffield fatal shooting victim named
Assel Al-Essaie was shot in the chest on a street in Sheffield on Saturday.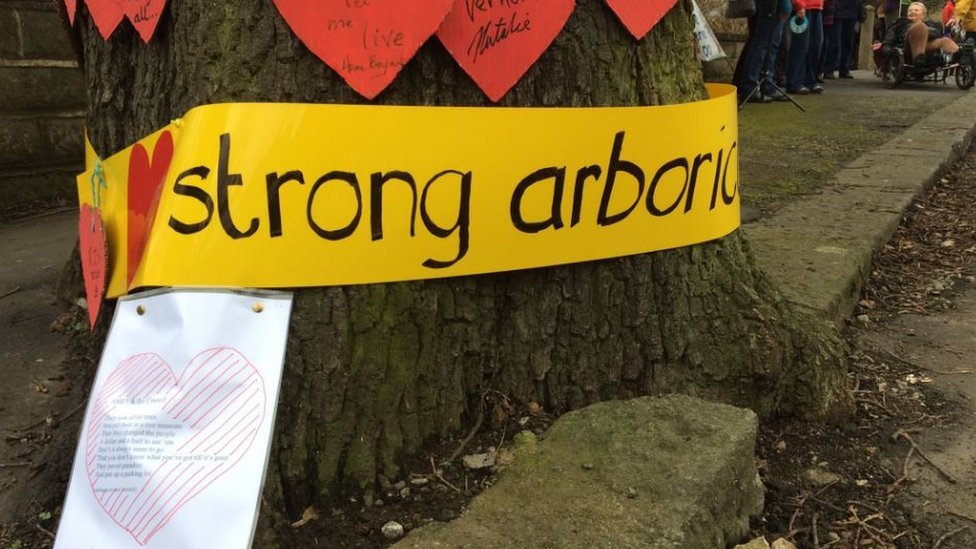 Sheffield tree campaigners honour oak due to be felled
An independent panel says the 150-year-old oak tree is healthy but has been earmarked for felling.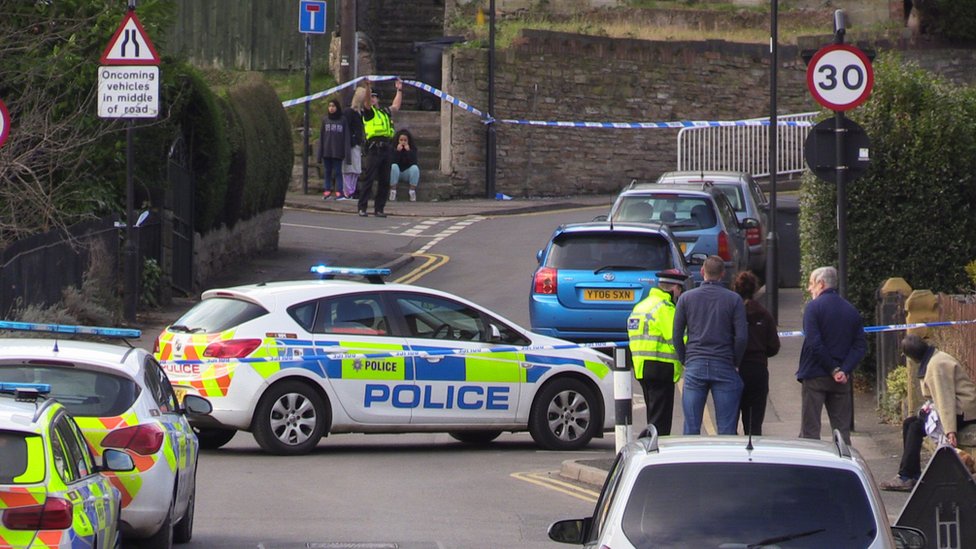 Murder probe as man dies after Sheffield shooting
The 23-year-old man was fatally shot in Upperthorpe, close to Sheffield city centre.
(BBC News)