Barnsley City Guide
Barnsley News
Revised Trans-Pennine tunnel to be shorter
Revised plans for the Trans-Pennine tunnel would be shorter than the 20 miles originally proposed.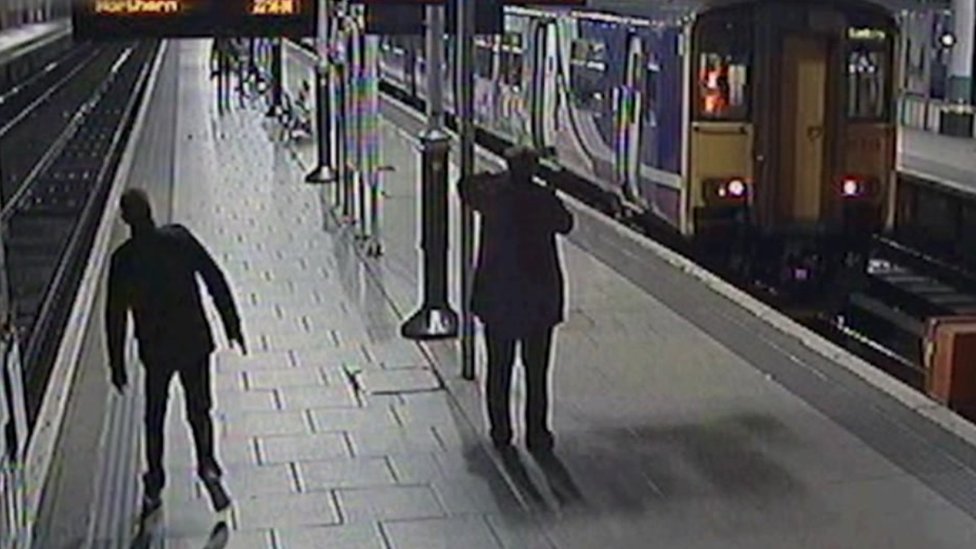 Festive drunk passengers 'risk death on railway'
Birmingham New Street has more delays related to alcohol than any other station, Network Rail says.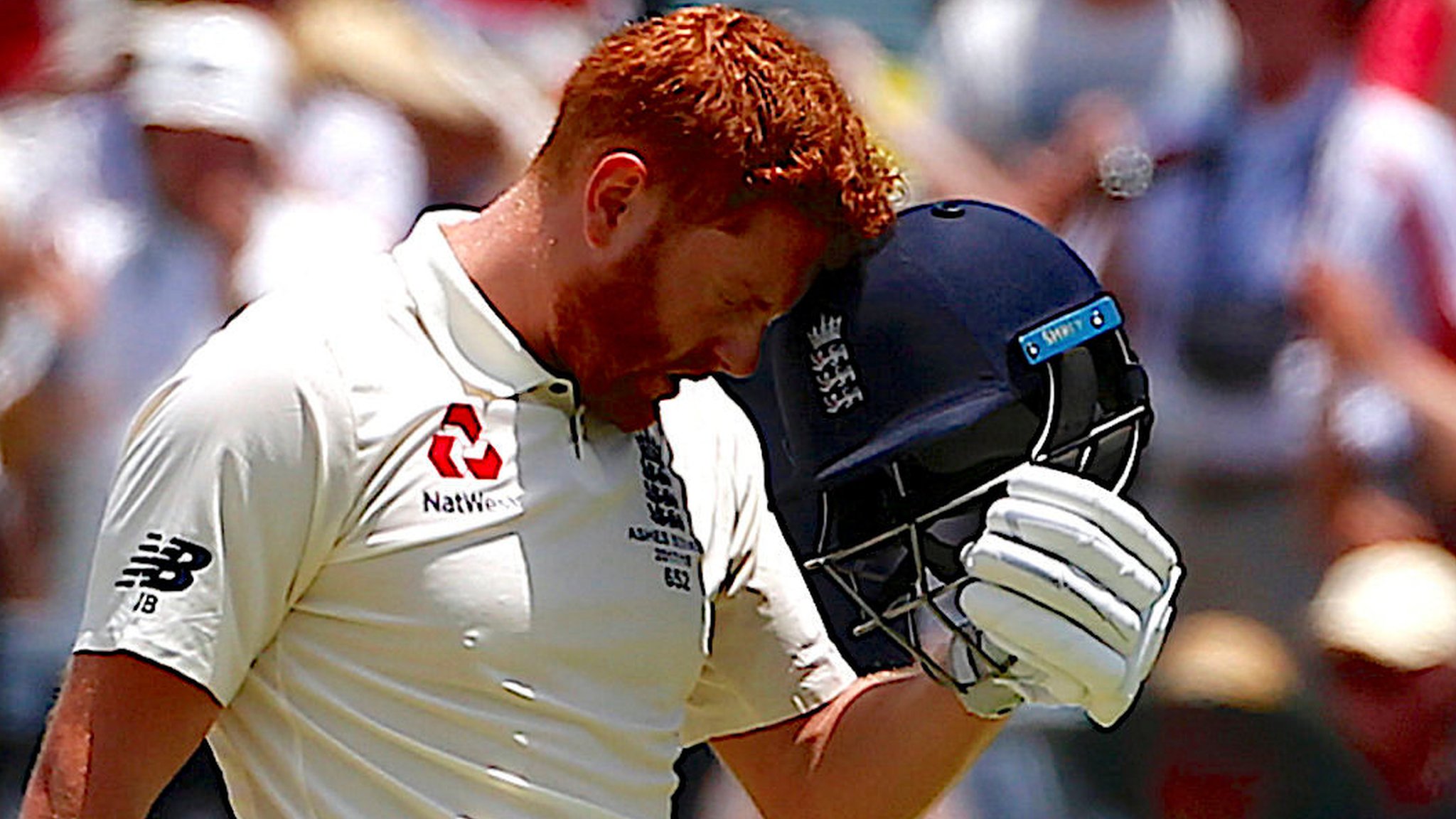 Ashes: England's Jonny Bairstow says 'headbutt' celebration 'light-hearted fun'
England's Jonny Bairstow says his 'headbutt' celebration on reaching a century in the third Ashes Test was "light-hearted fun".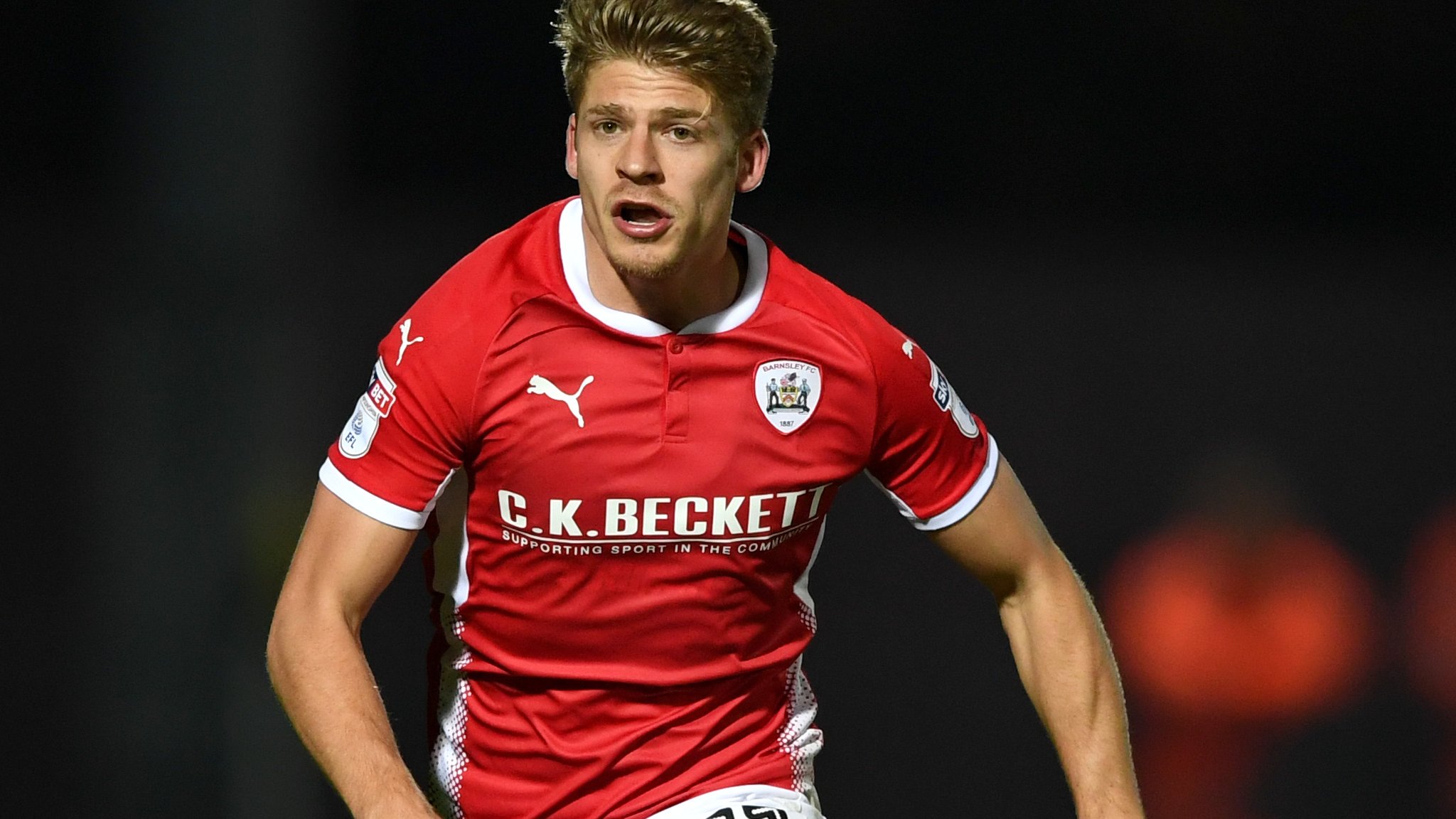 Brentford v Barnsley
Preview followed by live coverage of Saturday's Championship game between Brentford and Barnsley.
Hillsborough officer not charged over horse burn claims
The mounted officer and a farrier were accused of lying about fans burning a horse with cigarettes.
HS2 redundancy pay 'shocking waste' of taxpayer cash
Overpayments totalling £1.76m were made to 94 people, a committee of MPs says.
(BBC News)