Barnsley City Guide
Barnsley News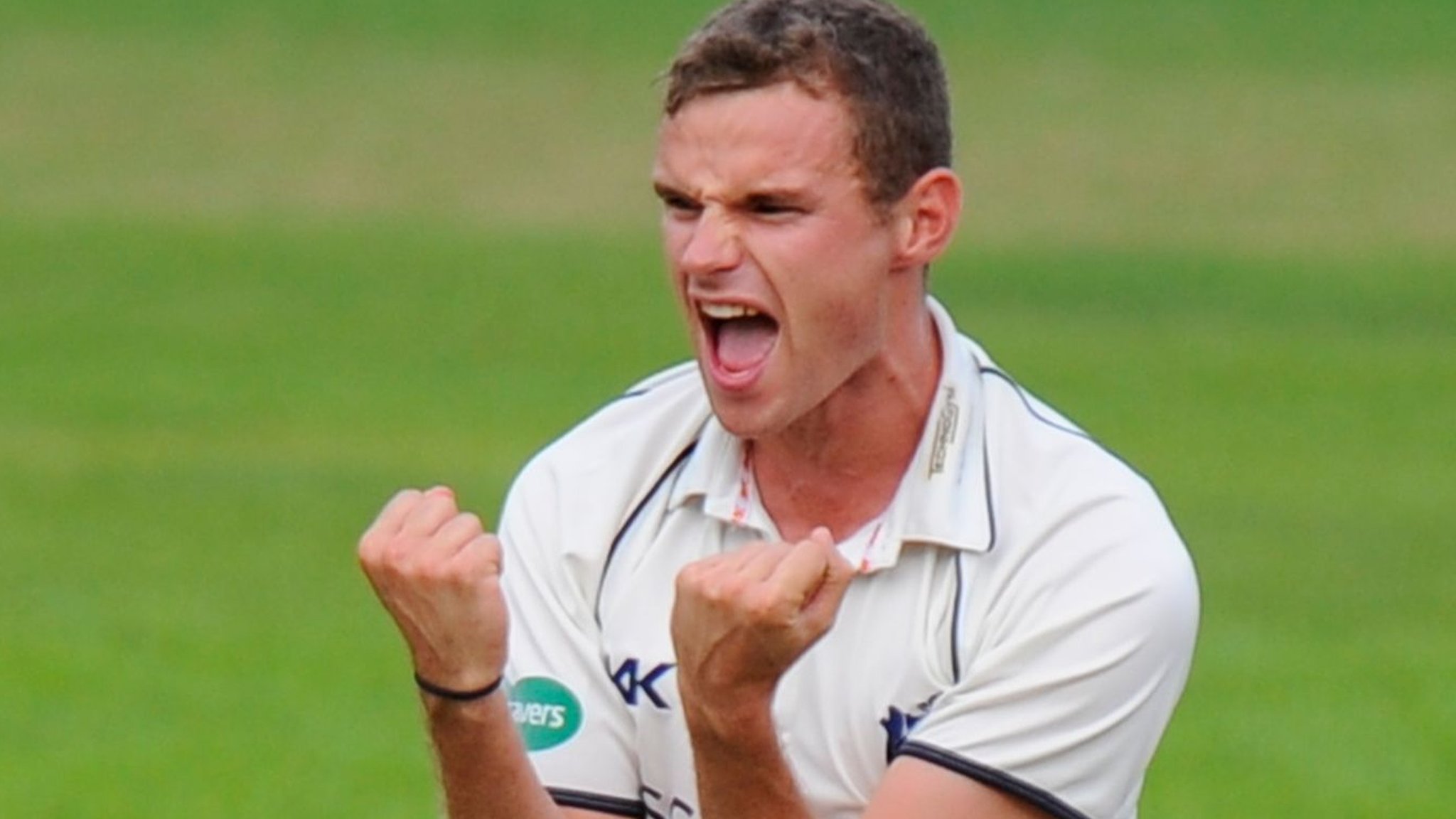 Josh Poysden: Yorkshire bring in Warwickshire leg-spinner on one-match loan
Yorkshire sign Warwickshire leg-spinner Josh Poysden on loan for the County Championship Roses game against Lancashire.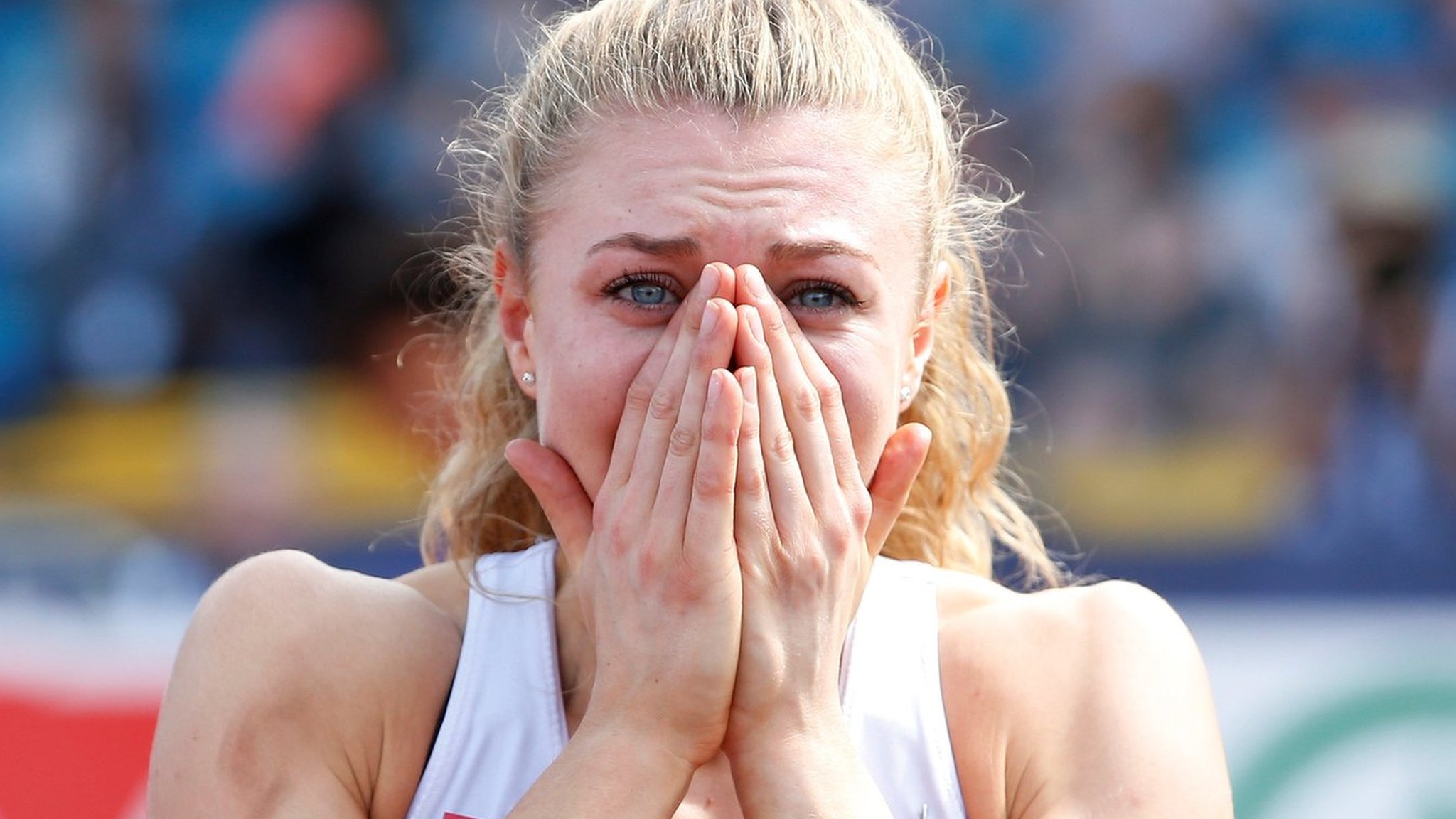 Beth Dobbin: British 200m champion talks seizures, PTSD and Olympic dreams
British 200m champion Beth Dobbin tells BBC Sport about seizures, PTSD and realising her Olympic dreams.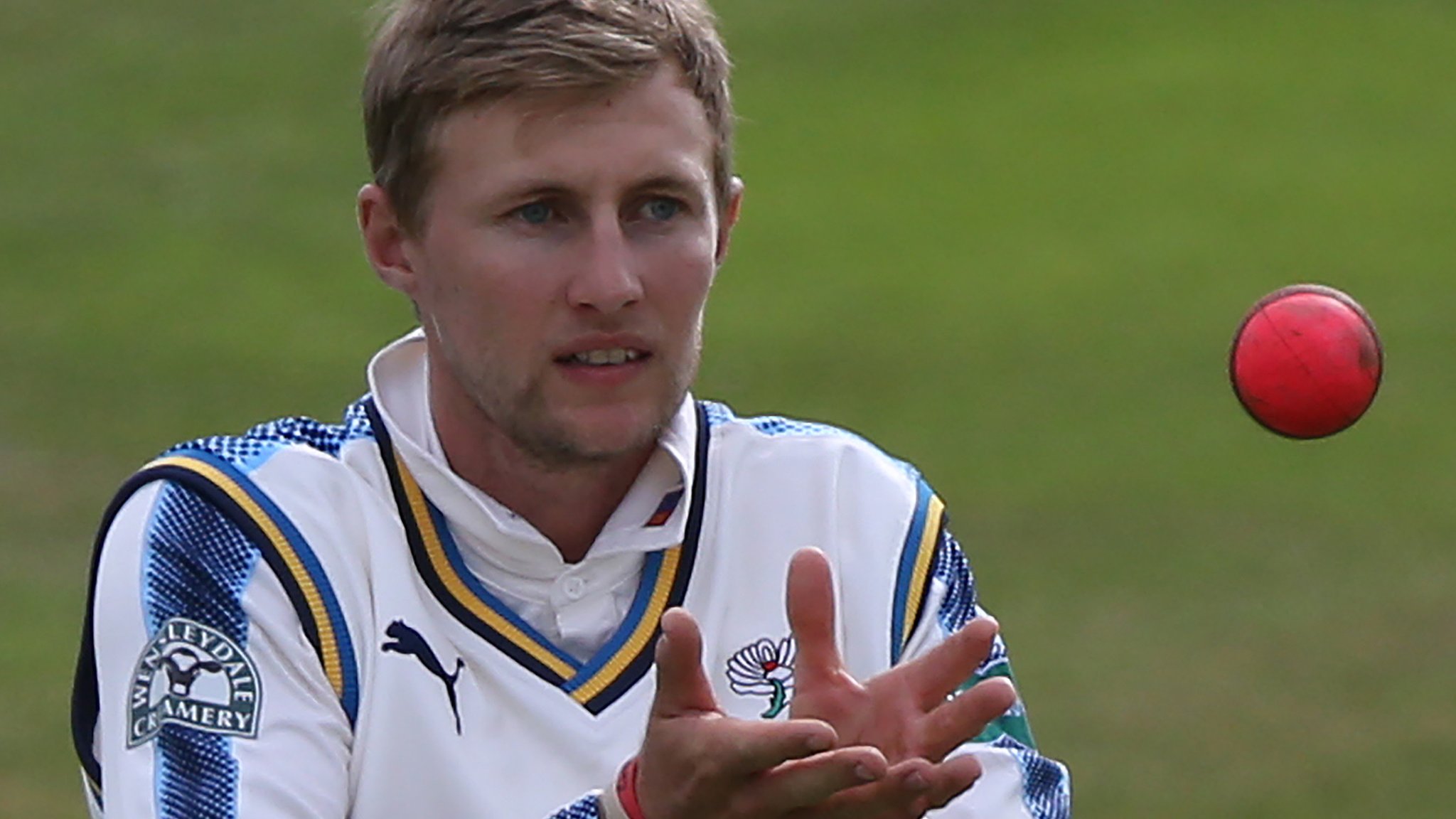 Roses matches: Joe Root & Jos Buttler available for Lancashire v Yorkshire matches
England's Joe Root and Jos Buttler are available for the upcoming Roses matches when Yorkshire travel to Old Trafford.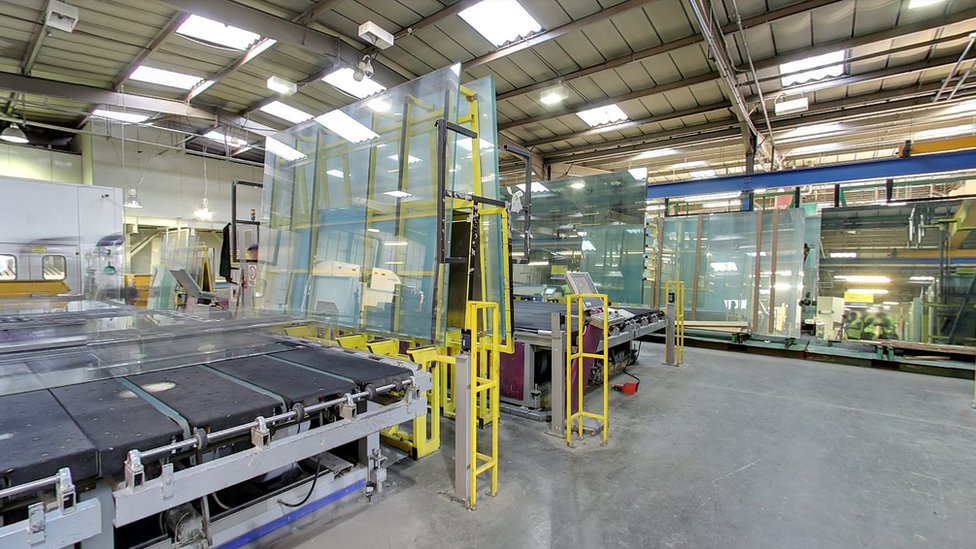 Safestyle UK: Window firm fined for 'aggressive sales'
One man said he was told there would be "trouble" if he cancelled his contract with Safestyle UK.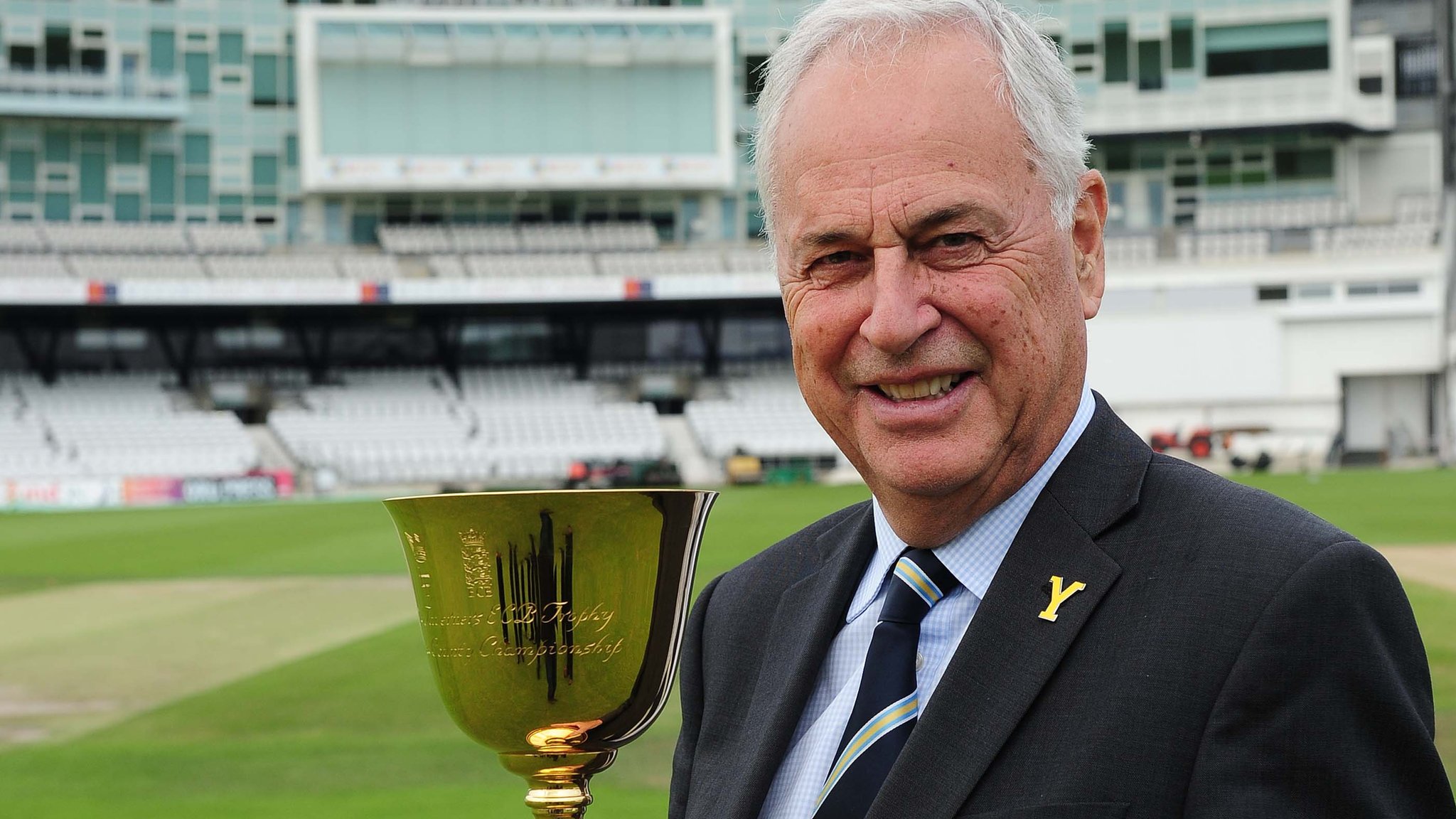 Yorkshire CCC: Robin Smith appointed new club chairman after Steve Denison resigns
Yorkshire appoint Robin Smith as their new chairman following the resignation of Steve Denison.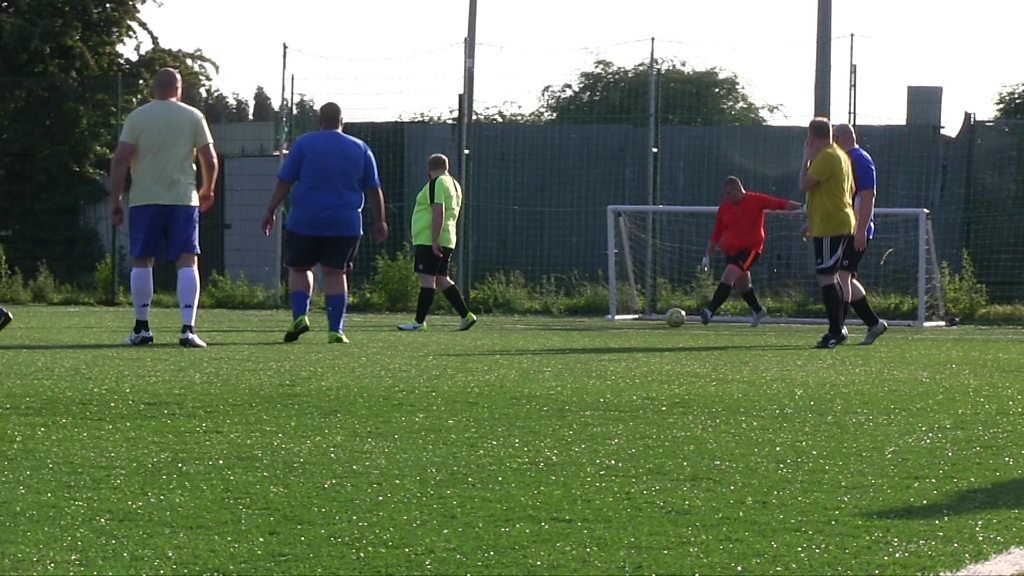 Man v Fat: Rotherham football league helps men lose weight
Rotherham has the worst figures in England for the number of people who are overweight or obese.
(BBC News)