Barnsley City Guide
Barnsley News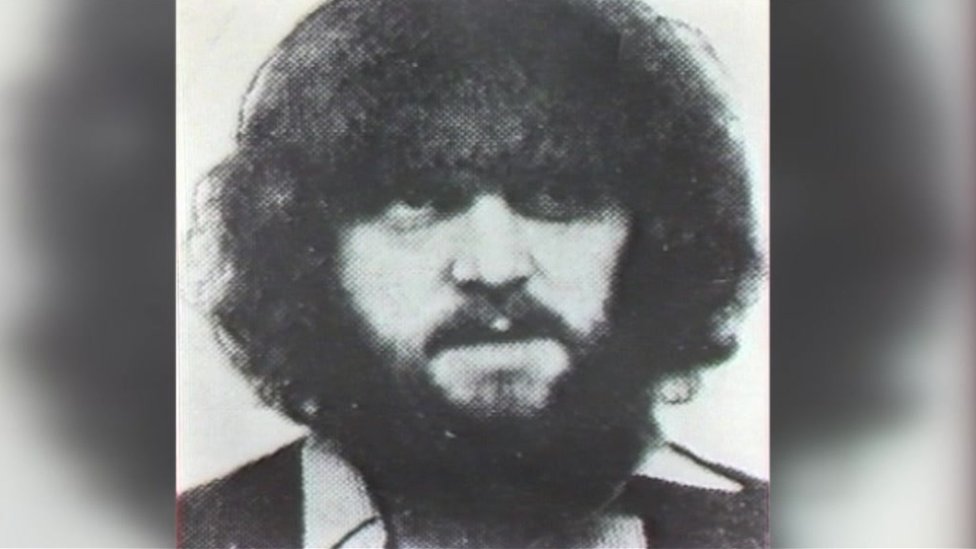 Peter Pickering: 'Beast of Wombwell' guilty of 1972 rape
Peter Pickering raped the woman just weeks before he went on to kill a 14-year-old girl.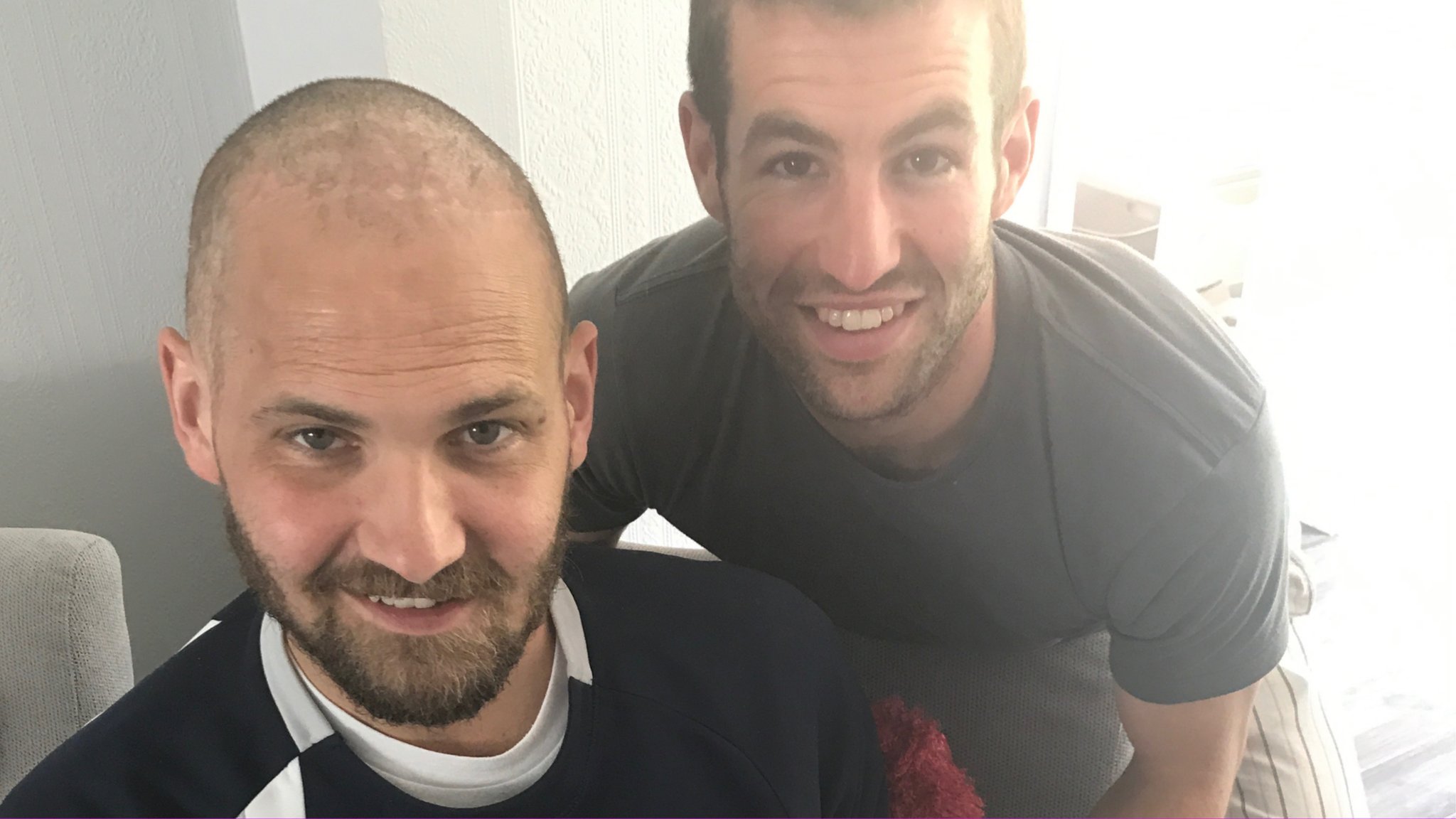 Matty Blair: Doncaster Rovers midfielder dealing with grief and giving back to community
Doncaster midfielder Matty Blair says dealing with the loss of his brother has inspired him to give back to his community.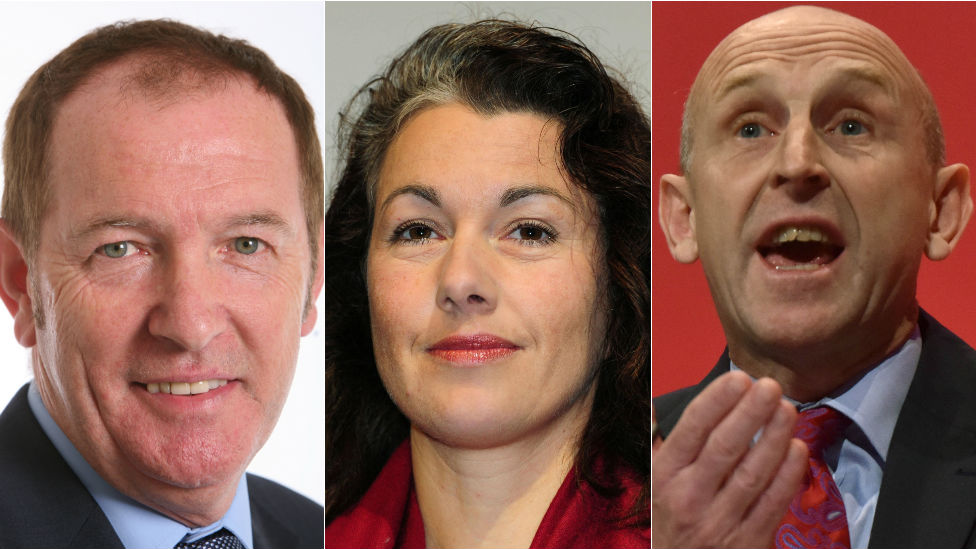 UKIP ordered to pay Labour MPs £175,000 in damages
Sir Kevin Barron, John Healey and Sarah Champion won a defamation case over comments made by Jane Collins MEP.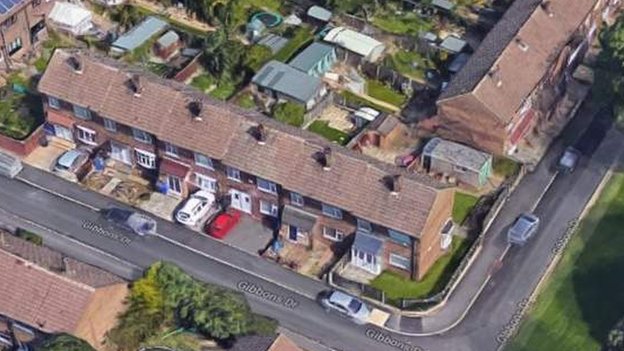 Boy, 15, charged with attempted murder after stabbing
A 24-year-old woman suffered "life-threatening injuries" after being stabbed in Sheffield.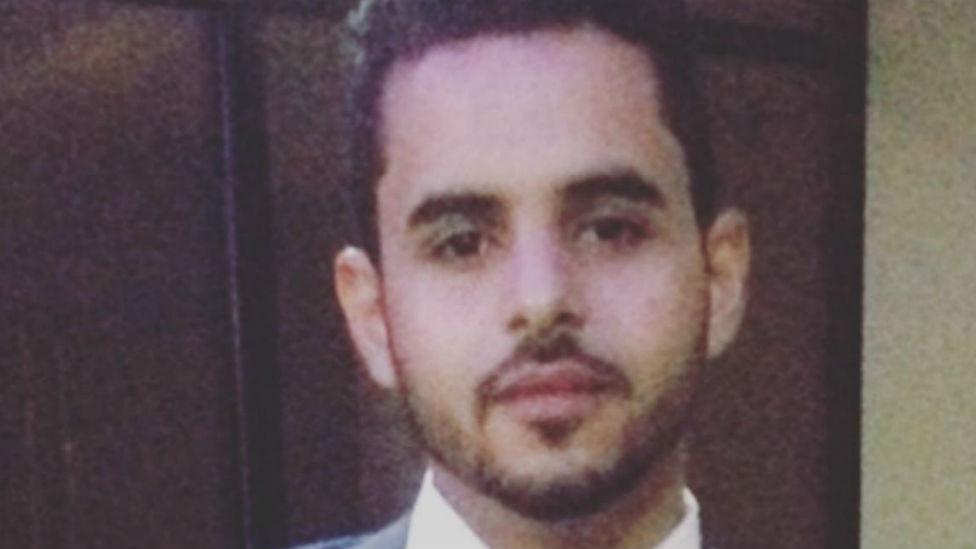 Sheffield shooting trial: Witness 'conspired with police'
Three men are on trial accused of murdering Aseel Al-Essaie in Sheffield in February 2017.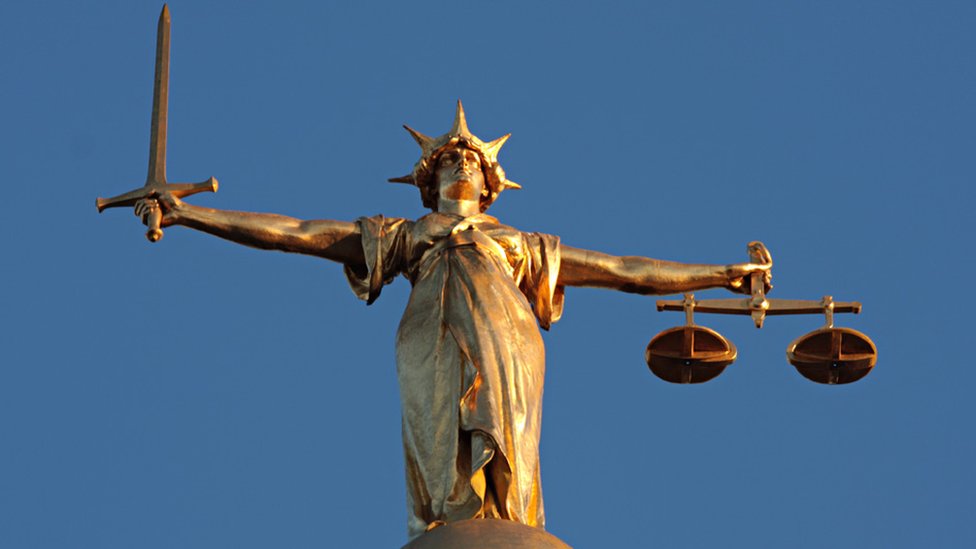 Rotherham child sex abuse charges for two men dismissed
The men were charged as part of the National Crime Agency's Operation Stovewood investigation.
(BBC News)