Barnsley City Guide
Barnsley News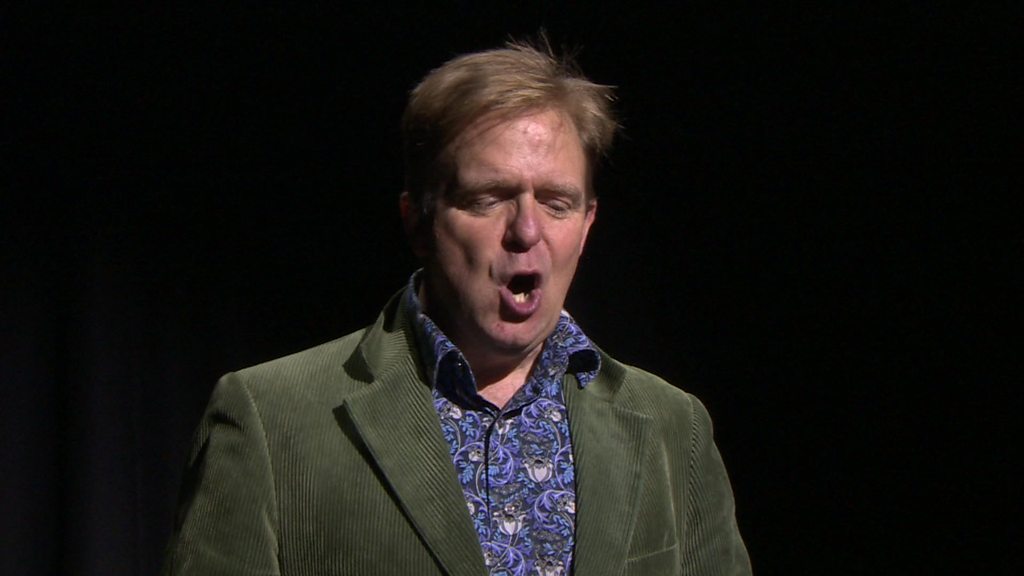 Opera's Nicholas Sales sings Verdi in a Barnsley accent as a new Yorkshire opera opens
As a new opera, specifically written for the Yorkshire accent, opens, we set singer Nicholas Sales the challenge of giving Verdi a Barnsley makeover.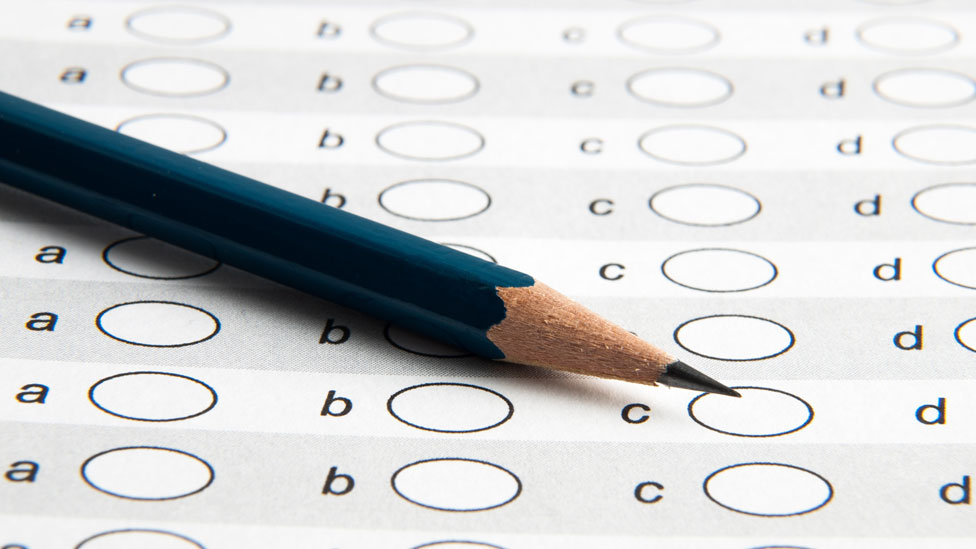 Sheffield City Council delays affected boy's education
Delays in providing the right support meant the schoolboy limited the number of GCSEs he took.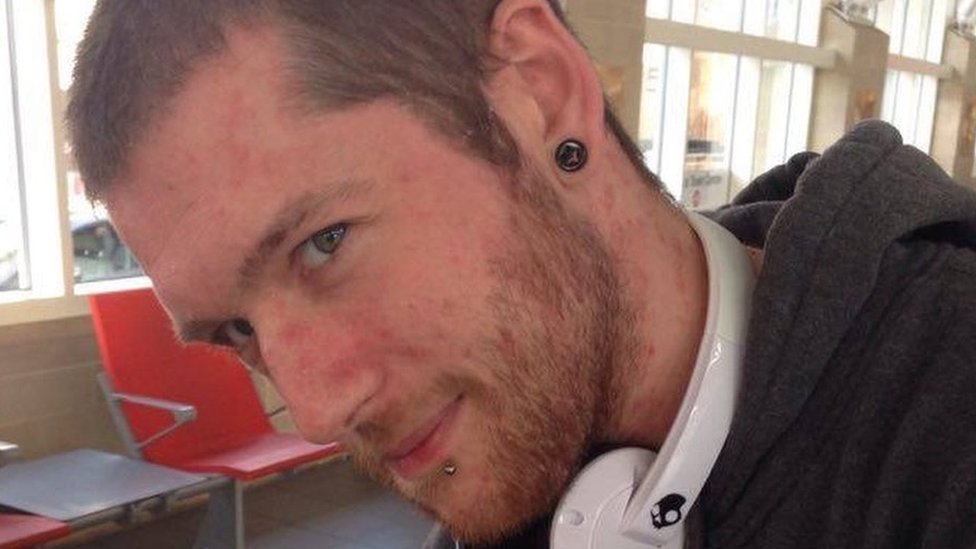 Man unlawfully killed in Balby house attack
Transgender woman Jennifer Swift attacked Eric Flanagan with a kitchen knife and broken shovel.
Hospital targets missed en masse as performance slumps
Doctors express concern as BBC analysis shows growing waits in A&E, cancer care and for operations.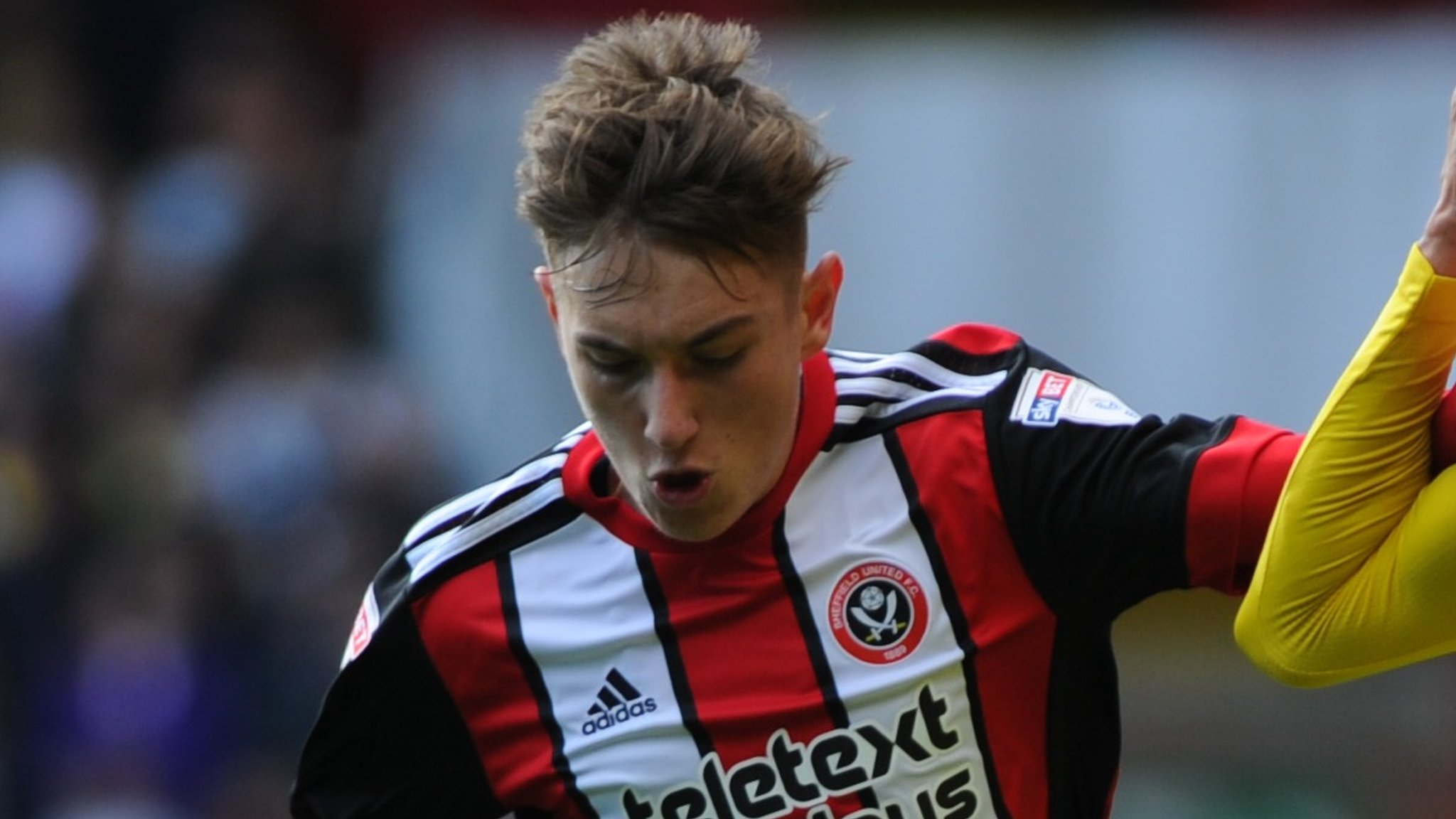 David Brooks: Sheffield united midfielder signs new four-year contract
Sheffield United's highly-rated midfielder David Brooks signs a new four-year contract at Bramall Lane.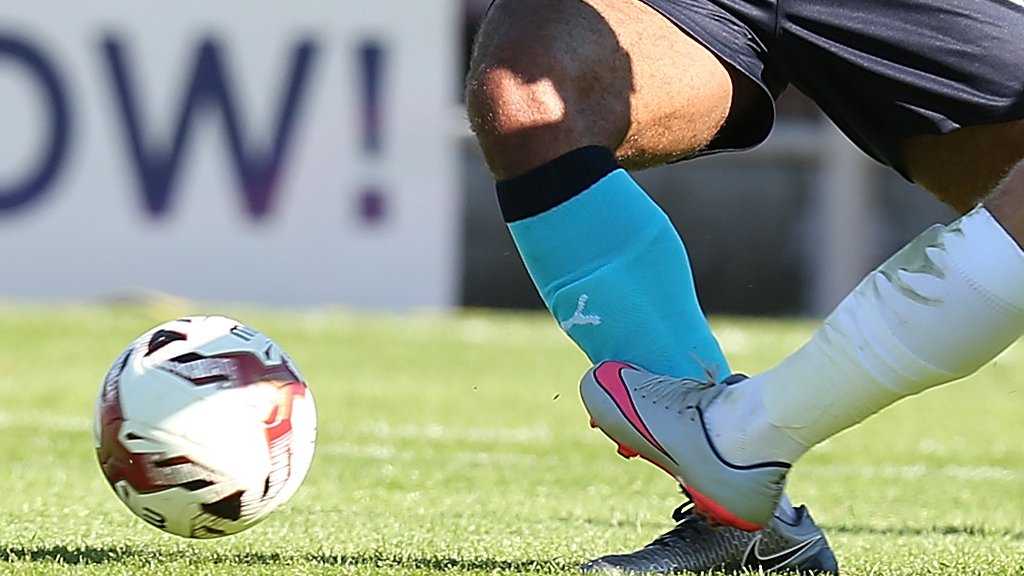 AFC Wimbledon v Rotherham United
Live coverage of Tuesday's League One game between AFC Wimbledon and Rotherham United.
(BBC News)